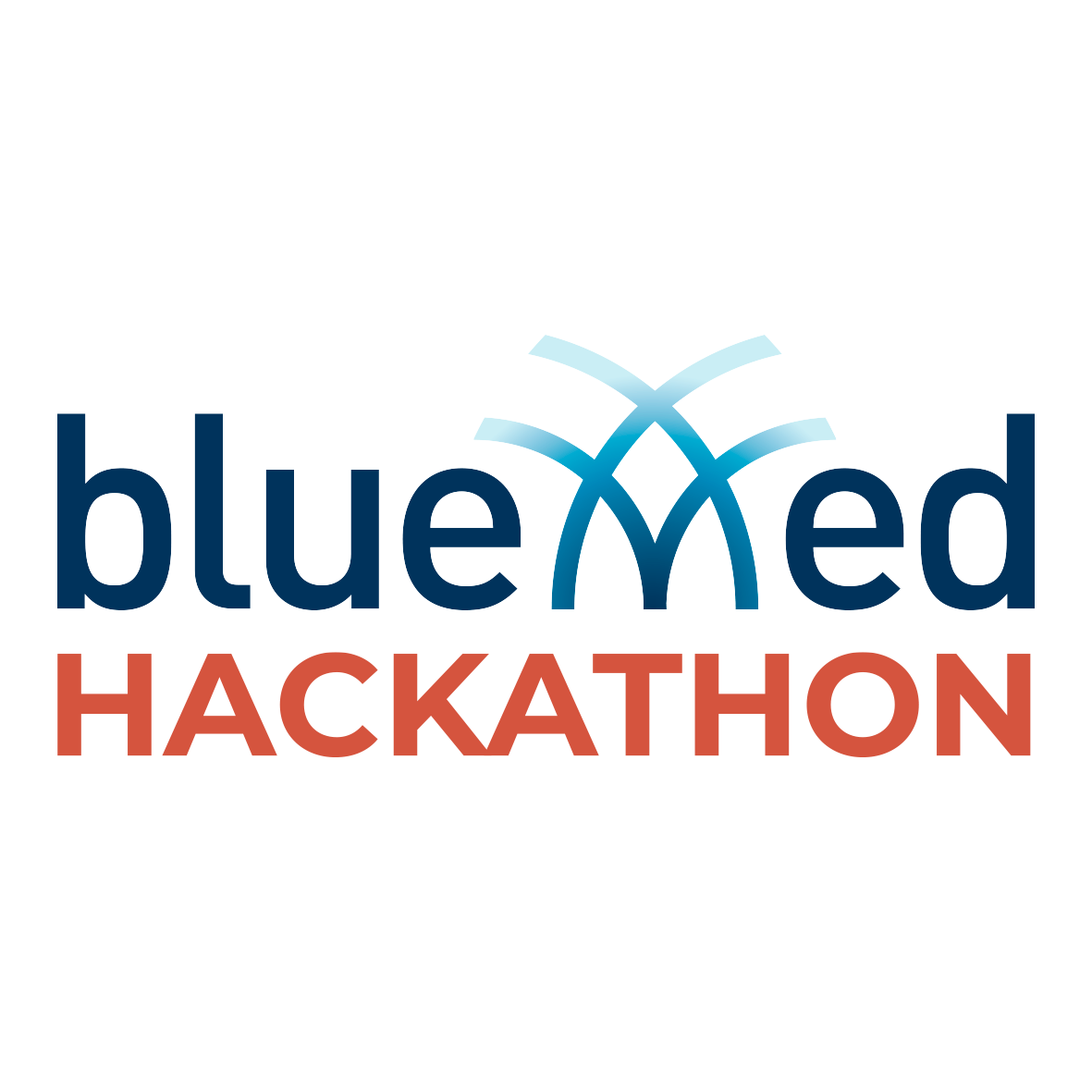 Ideas and solutions for a Healthy Plastic Free Mediterranean Sea
The BlueMed Hackathon winning projects
The 3 winning teams – one for each proposed challenge, all concerning plastic pollution – of the Bluemed Hackathon, organised by BlueMed to develop ideas and solutions for a Healthy Plastic Free Mediterranean Sea, to promote sustainable blue growth and circular bioeconomy in the Mediterranean, were announced during the competition final event on June 17th, 2021, and are presented below.
The competition, organised in the frame of the BlueMed Pilot Action on marine litter,was dedicated to 18-30 year-old MSc and PhD candidates or graduates in STEM disciplines, designers/creatives and marine sciences young professionals, with no restriction on geographical origin.
The competing teams, which met for the first time on May 18th, worked intensively for two weeks on the proposed challenges, with the support of their assigned mentors, to discuss and validate the scientific backgrounds, the project methodologies and to develop the video pitches describing their projects, which were shown at the final event.
Winners will receive the unique opportunity to be trained by a pool of experts in developing a business plan, and present it to inverstors at ECOMONDO Exhibition in October 2021, the most important event in Europe for technological and industrial innovation for circular economy.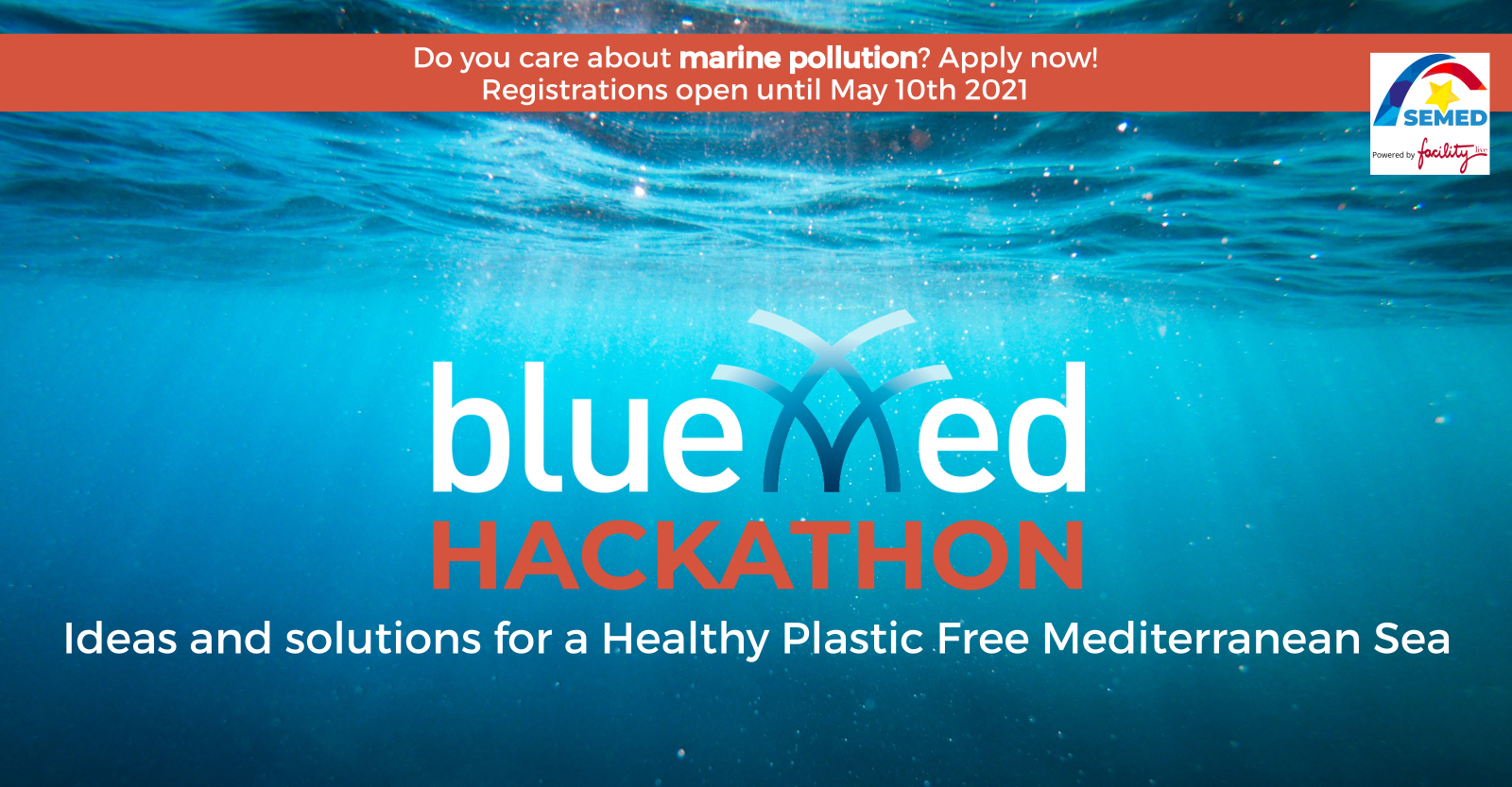 The event was organised by BlueMed with the support of SEMED.

CYBER LITTER - Tackling Marine Litter By Gamification
CHALLENGE 1 – Tackling the limits in Plastic Waste and Marine Litter Management
Mentors: Fantina Madricardo (CNR ISMAR), Gian Claudio Faussone (SINTOL)
Technical Mentors: Fedra Francocci (CNR), Eleonora Staffieri, Diletta Damiano
Winner: Team 2 (Inès Boujmil, Ilaria Bellomo, Aziz ben Ghedifa, Ghazy Boujmil)
PLANET - fish, convert & earn

CHALLENGE 2 – Circular economy of marine waste and new recycled materials to be applied
Mentors: Sonia Albein Urios, Andrés Luengo Baranguán (IMPLAS)
Technical Mentor: Alessandro Caliandro (FacilityLive)
Winner: Team 3 (Inés González, Valeria Zeppellini, Aziz ben Ghedifa, Ghazy Boujmil)
A Bridge Platform to eliminate Plastic Pollution
CHALLENGE 3 – Unlocking the innovation in the BlueEconomy by engaging solution providers
Mentor: George D. Mantas (AquaBioTech Group)
Technical Mentor: Luca Ballista (FacilityLive)
Winner: Team 6 (Mariavittoria Rancan, Marco Jokic, Barun Kanti Roy, Giulia Canestrelli, Sahar Ishak)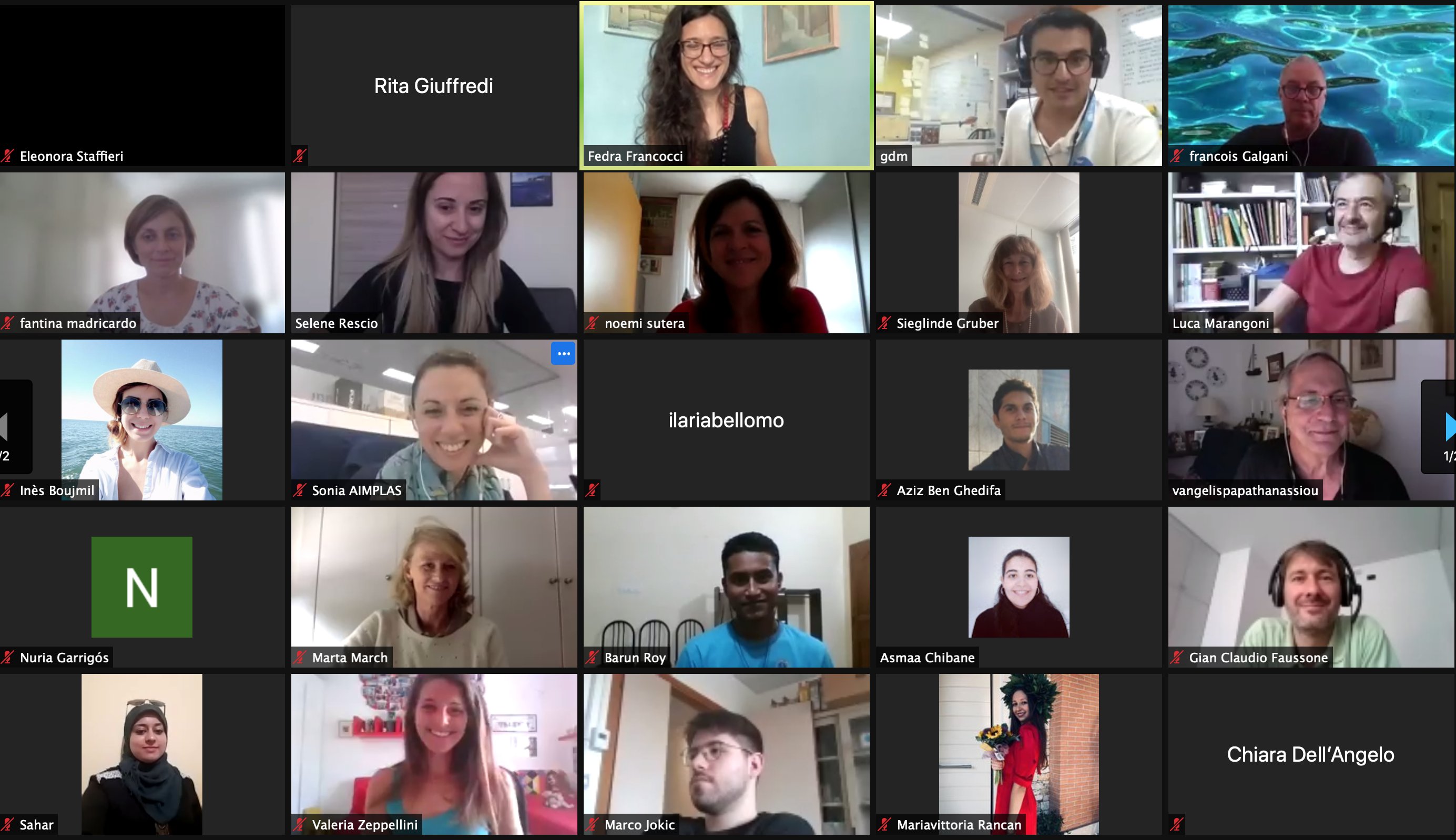 These and all the other video pitches are available on the BlueMed Hackathon Youtube playlist published on the BlueMed channel: