The BLUEMED Initiative is firmly on the Agenda of the countries bordering the Mediterranean Sea.
Now is time to pool all efforts together to unlock the potential for Blue Growth and job creation at local, regional and international level. The event 'BLUEMED – A basin of research and innovation for sustainable growth' was organized in the framework of the Maltese Presidency of the Council of the European Union and took place at the Victoria Hotel  in Sliema, Malta on the 18th and 19th April, 2017.
It showcased relevant projects and addressed how to connect the Med and collaborate for unlocking innovation along the value chain.
Click here to download the event's presentations.
Click
here
 to download the event's final report
Location: Sliema, Malta
Date: 18-19 April 2017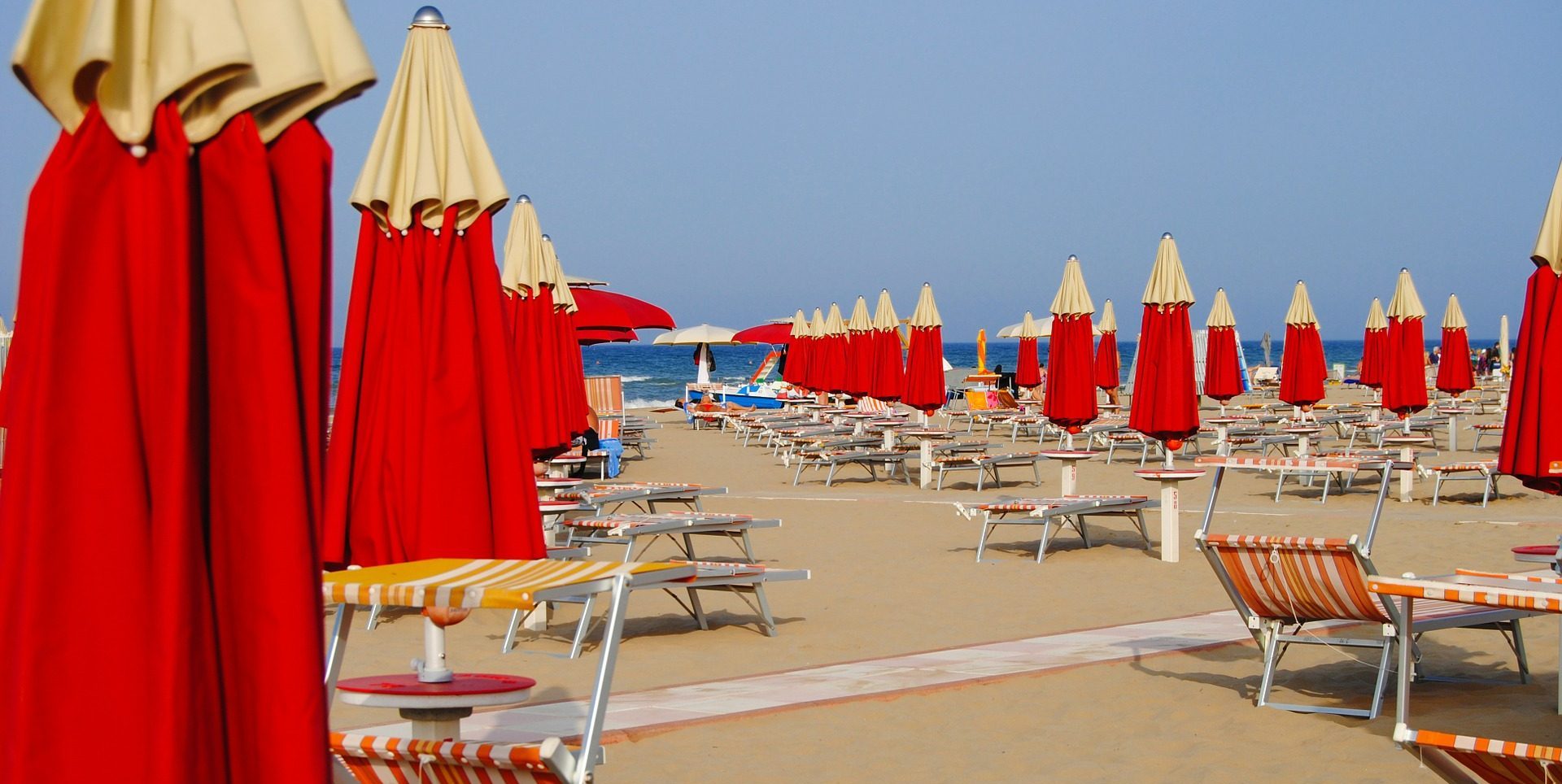 Bluemed Kickoff meeting 9 November 2016 | Rimini, Italy The kick-off meeting of the BLUEMED project took place on November 9th 2016 in Rimini, Italy, in the setting of Ecomondo, the international exhibition on Green and Circular Economy. The BLUEMED project is a Coordination and Support Action funded with 3M€ by the European Commission. It will be […]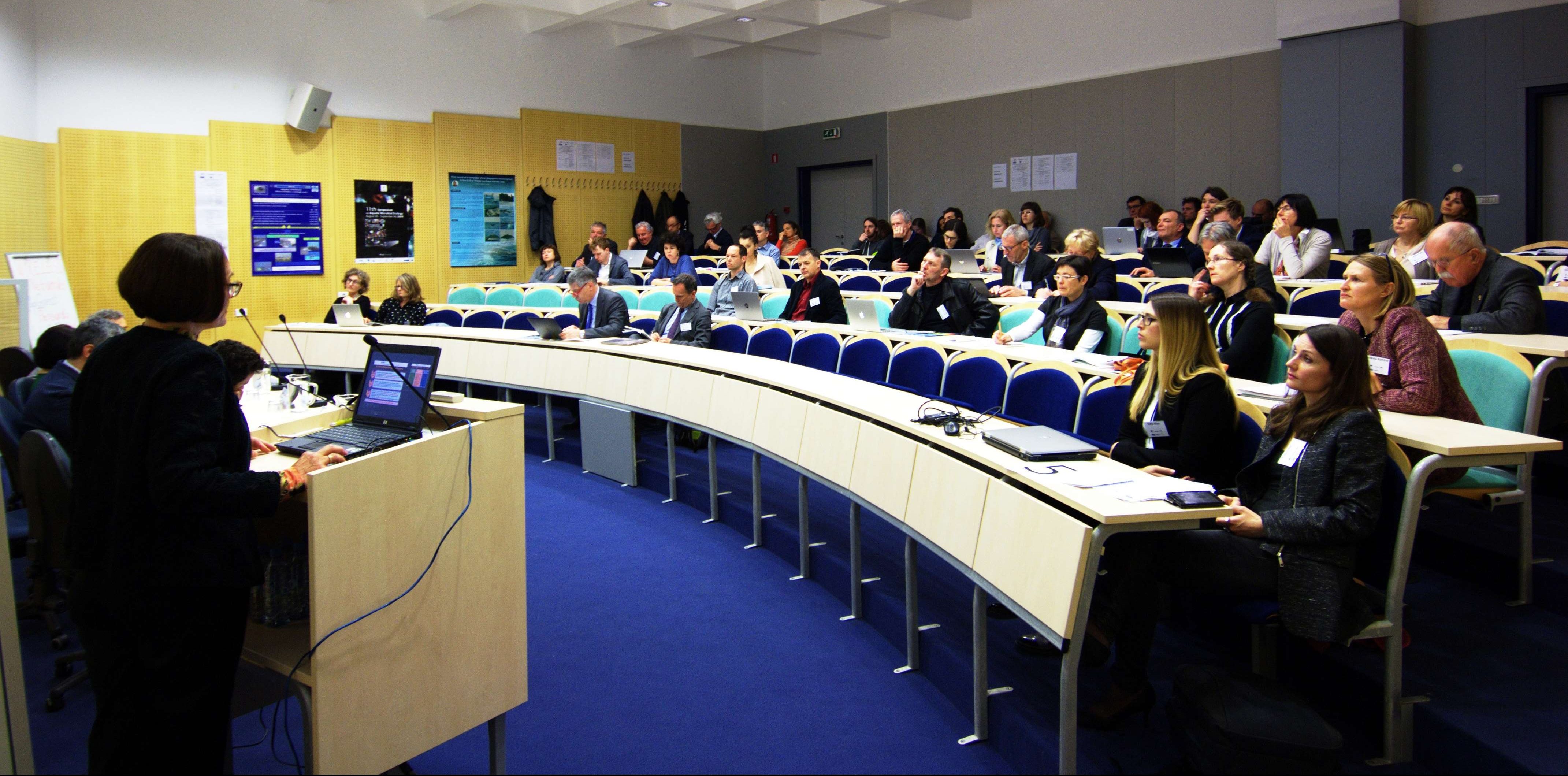 Publication Meeting Report | Knowledge and efforts for sustainable growth in the marine and maritime sectors of Slovenia in the Northern Adriatic | March 2017. The National Institute of Biology (NIB)  and the Ministry of Science, Education and Sport (MIZŠ) organized the first meeting of Bluemed in Slovenia on a 'micro-regional' level  (northern Italy, Croatia […]