Hybrid workshop "Working together towards a Mediterranean lighthouse for the Mission Restore our Ocean and Waters"
Union for the Mediterranean, Barcelona, March 1st 2022
The European Commission, in close collaboration with the UfM Co-presidency and Secretariat and the BlueMed Pilot team are pleased to invite you to participate in the workshop "Working together towards a Mediterranean lighthouse for the Mission Restore our Ocean and Waters", that will be held on March 1st 2022 at the Union for the Mediterranean (UfM) in Barcelona.
In a hybrid workshop we will examine the work done in the past years in the frame of the BlueMed Pilot Action On A Healthy Plastic-Free Mediterranean Sea, its methodology and achievements on how to promote the connection of and exchange between different initiatives at national and basin-level and how to replicate and scale up initiatives across the Mediterranean. The participants will also discuss how to leverage the BlueMed experience to build and implement the Mediterranean Lighthouse of the European Mission "Restore our Ocean and Waters by 2030".
The following morning (2nd March), we will bring together in a closed hybrid workshop the BlueMed GSO working group, the UfM Blue Economy working group and the UfM Environment and Climate Change working group, to learn more about and discuss the new European Mission "Restore our Ocean and Waters by 2030" and the new opportunities for synergies and cooperation it offers. Prior to the workshop, we will share relevant material and a short questionnaire, to facilitate the discussion around the Mission and its related Mediterranean lighthouse.
WORkshop Agenda
Find the final agenda of the workshop here

Registration
Register for online participation at the following link: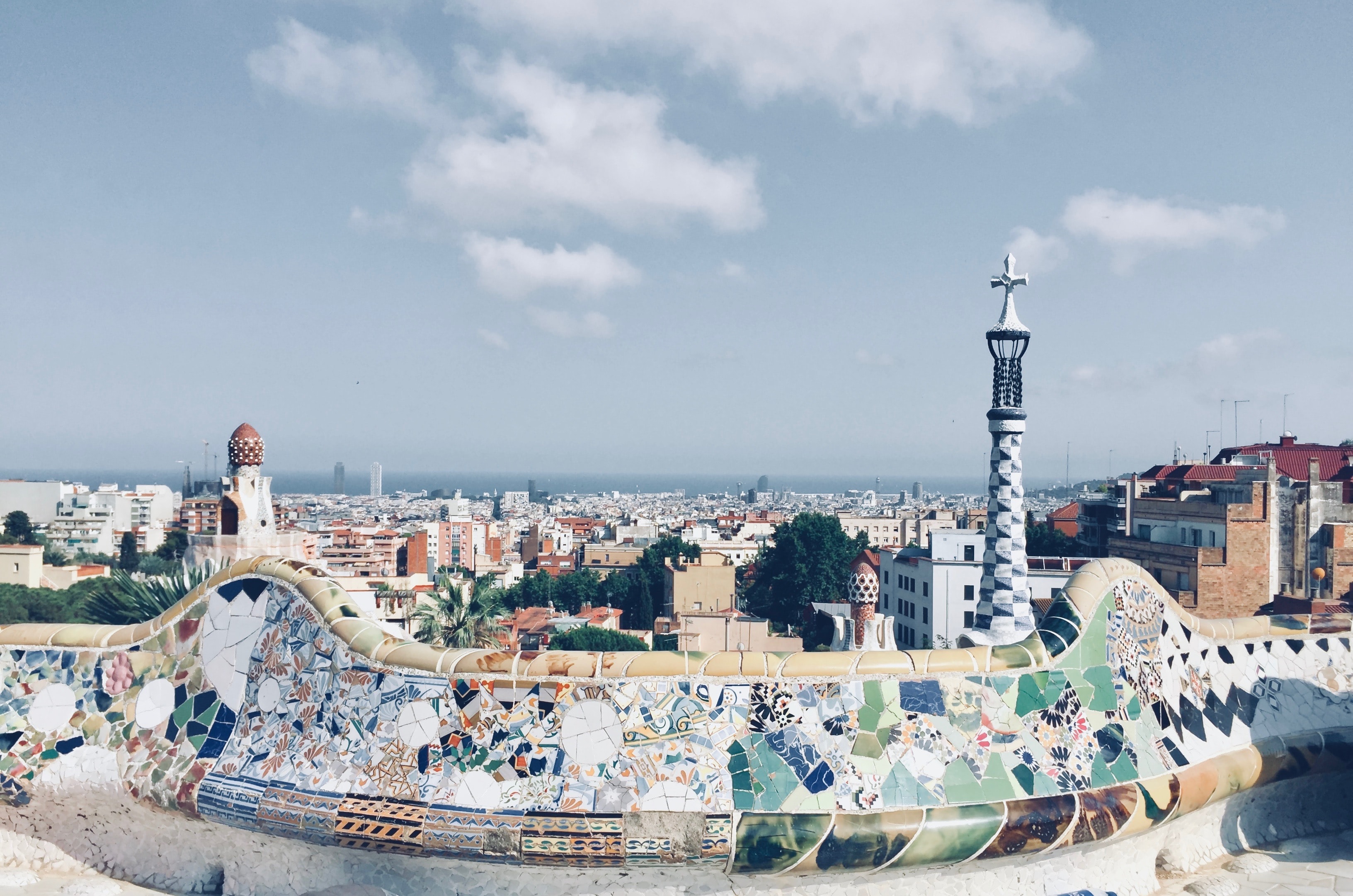 Info:
The workshop will take place as a hybrid event in Barcelona alternating digital contributions to interventions in person at the venue. Due to restrictions on the venue capacity, organisers agree to give priority for in person participation to BlueMed GSO WG delegates, the UfM Blue Economy and Environment WGs focal points.
The event is co-organized by UfM, European Commission, and the BlueMed team.
Venue
The event will take place at the Union for the Mediterranean premises, in Carrer de Pere Duran Farell, 11, 08034 Barcelona, Spain. More info at: https://ufmsecretariat.org/contact/.