Science-Policy-Society interactions in ecosystem-based marine resources management and planning
BlueMed CSA and Mediterranean Biodiversity Protection Community (MBPC) organize an online course on 22, 24 and 26 March 2021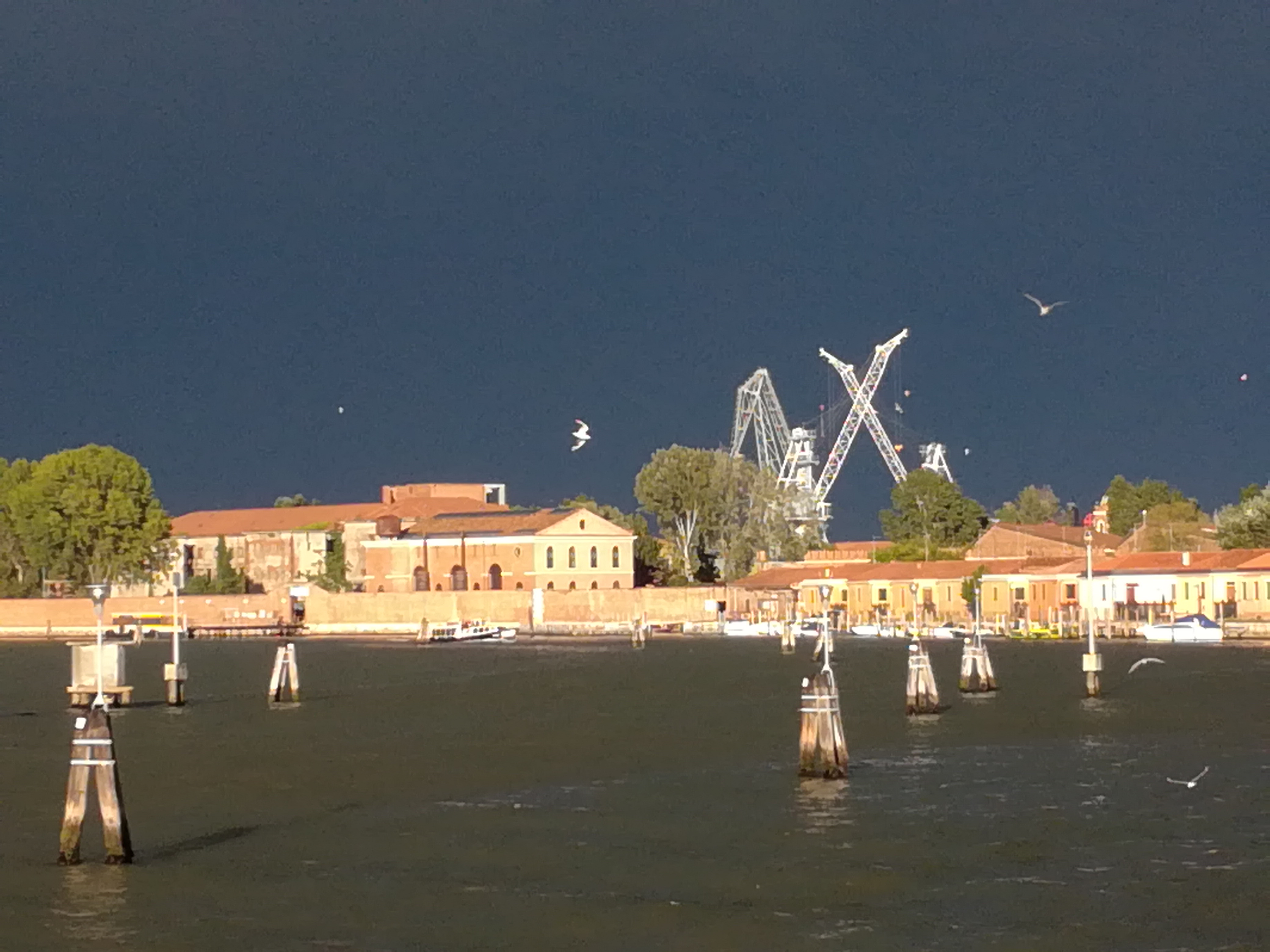 As part of the collaboration between several institutions working in the Mediterranean, the Mediterranean Biodiversity Protection Community (MBPC) and the BlueMed CSA, with the support of IOC-UNESCO and MSP Global Initiative, will host a short course on "Science-Policy-Society interactions in ecosystem-based marine resources management and planning" on March 22, 24 and 26, 2021. The course, originally organised in Venice, will be held online, with the idea of organising a physical meeting of the participants once the pandemics situation will be resolved.
This course targets mid-career marine scientists and professionals that seek to streamline marine conservation and marine science into planning and management of marine spaces and marine resources through the use of participatory mechanisms engaging with stakeholders, resource managers, conservationists and policy makers.
The Training brings together an international team: Dr Christopher Cvitanovic, Dr Andrea Barbanti, Dr Peter Mackelworth and Dr Dania Abdul Malak will convene the training; in addition, Dr Caterina Fortuna, Dr Jean-Baptiste Jouffray, and Dr Elena Gissi, among others, will lead lectures and practicals and facilitate discussions. In addition, a team of outstanding speakers will animate the second day of the course, by presenting case studies characterised by different geographic scales and socio-economic contexts.
The course will bring international experts to exchange and share the best available science, expertise and practices with the participants.
The MBPC-BlueMed course will be preceded by a mandatory preparatory webinar to be held September 17, 2020 (more details below).
Participation is free. The number of participants is limited to 30, who will be selected by an evaluation panel seeking a balanced representation of Mediterranean countries.
Interested scientists and professionals are encouraged to apply by 31st July 2020 through the following link:
Results of the selection will be available by 17th August 2020.
The course is one of the Promotional Actions identified in the BlueMed Preliminary Implementation Plan, under "PRIORITY 6 – Effective Marine Spatial Planning in the Mediterranean".
The training is oragnised by the Marine Institute (Croatia), the National Research Council – Institute of Marine Sciences (CNR-ISMAR, Italy), the European Topic Centre of the University of Malaga (Spain), and the Conference of Peripheral Maritime Regions of Europe (CPMR) (France), while communication support from MedCities (Spain) and Latte Creative (Italy).
---
Preparatory Webinar: 17 September 2020 (9.30 – 12.15 CET)
"Science-Policy-Society interactions in ecosystem-based marine resources management and planning" – Short training course.
Watch the preparatory webinar here:
More information on the course programme:
---
Read and download the final report of the event here: