BlueMed 4th Platforms meeting and Young Ambassadors training 15 - 18 October 2019, Palau Reial de Pedralbes, Barcelona, Spain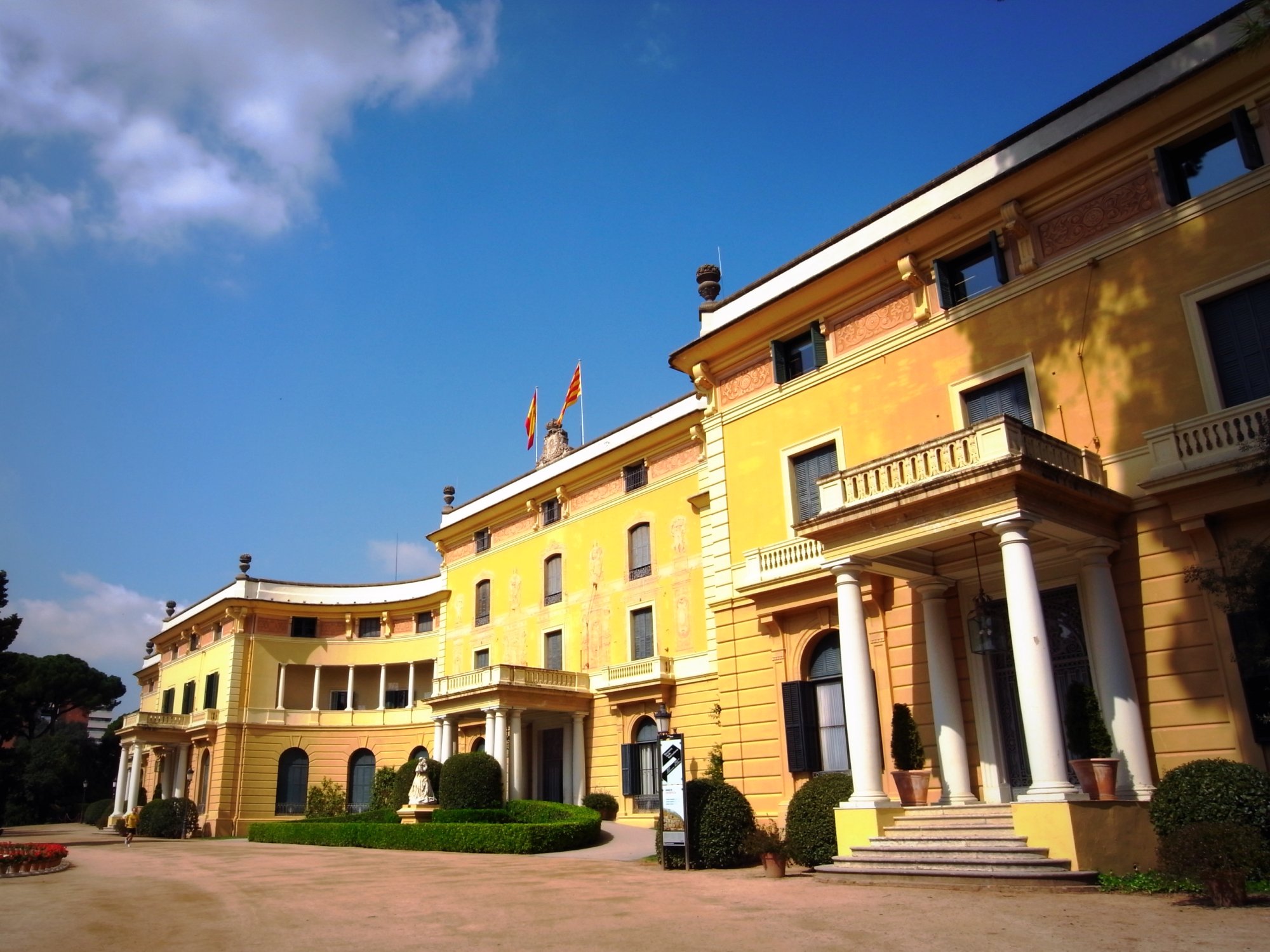 The Barcelona premises of the Union for the Mediterranean next October 15-18 will be the venues of two important BlueMed events:
the 4th BlueMed Platforms meeting (Oct. 15-16);
the Young Ambassadors training (Oct. 17-18).
Both the events, in different ways, contribute to realize the core mission of BlueMed: supporting the blue economy in the Mediterranean Basin through cooperation and knowledge sharing.
The Platforms meeting, indeed, is a crucial knot of the Initiative, representing the ground where the pivots from the different countries meet, exchange knowledge and discuss the future actions. The Ambassadors training is the first step of the newly recruited BlueMed Young Ambassadors' mandate to support Blue Growth and the BlueMed approach in non-EU countries.
During the last year, the Euro-Mediterranean Group of Senior Officials (GSO) BlueMed WG, governing the BlueMed Initiative, endorsed 13 R&I priority goals of the updated SRIA for implementation, on the basis of the inputs by the countries resulting from the consultation carried out at national level in the Med Basin. The next and crucial milestone will be to deliver the Implementation Plan. The 4th Platforms meeting will be centered around the discussion of the implementation plan of the SRIA and on the actions that will be propose to the Research Funders at a later stage in the project.
The Young Ambassadors training, immediately following the Platforms meeting, will be the first opportunity for the BlueMed Ambassadors, coming from the non-EU BlueMed member countries, to meet and be trained in both the scientific and communication aspects of their mandate, closely relating to the SRIA prioritization effort and to the necessity of spreading the BlueMed concept in all the countries of the Basin.
Practical information
For practical information about the venue, accommodation and transport please download this guide.

You may also download the agendas of the activities:

Registration for this event is now closed.