A Plastic-free healthy Mediterranean Sea: operationalizing the BLUEMED R&I Pilot Action | Venice, January 20, 2020
Back-to-back event with the Mediterranean Regional Workshop preparing the UN-Decade of Ocean Science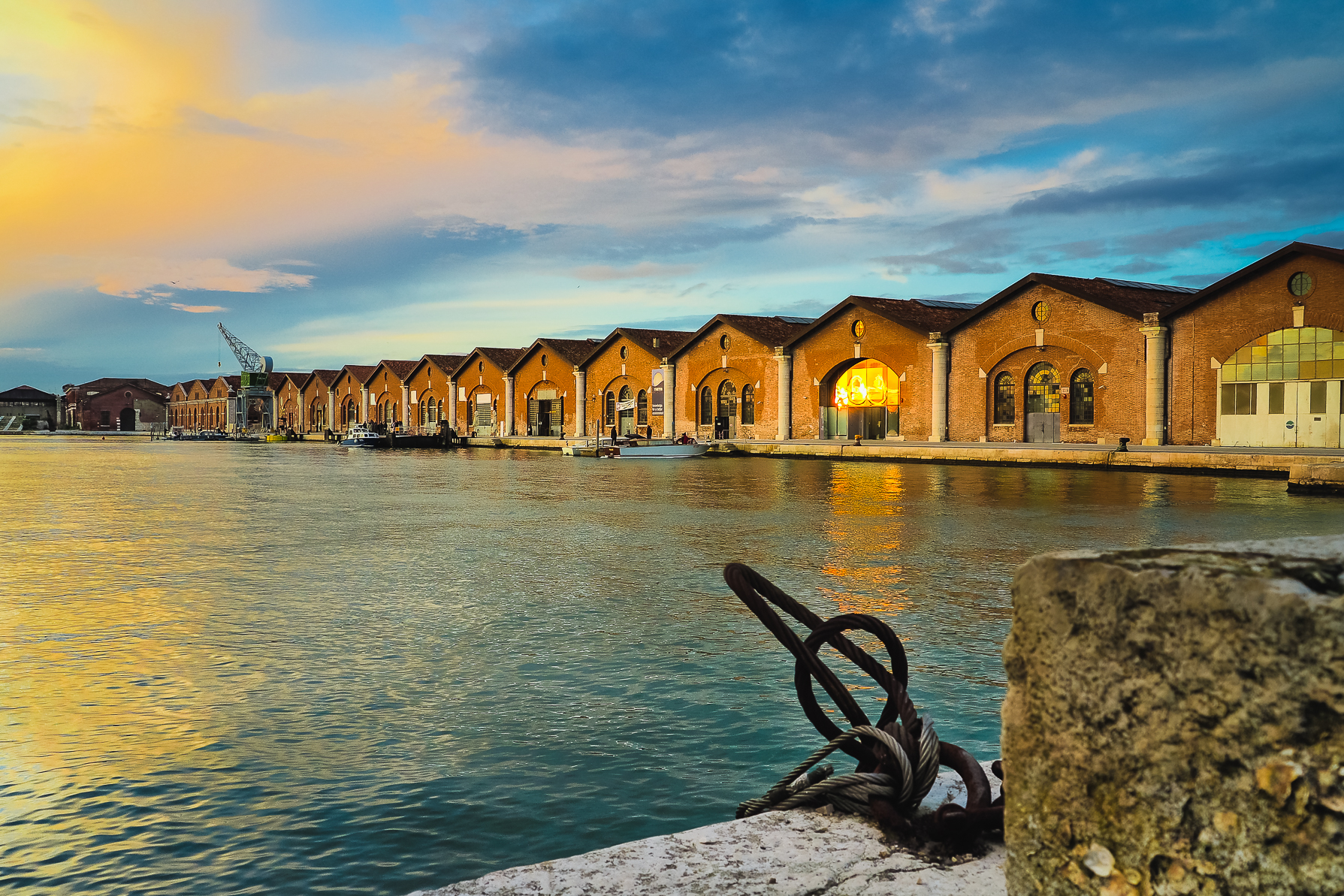 Following the special event at Ecomondo in November 2019, the BlueMed Pilot Action "Plastic-free for a healthy Mediterranean Sea" is again on the scene.
Mediterranean countries' experts and stakeholders meet in Venice to continue the cross-border coordination to tackle the threat of plastic litter, stepping from exchanging and learning good practices to scale-up operational actions.
Via national hubs established at country level, progress is expected on integrating knowledge and innovation in a circular economy and green deal prospective; promoting recycling systems and technologies; supporting sustainable growth in the marine and maritime sectors; creating new "blue" jobs; inform policies; develop solutions to meet the opportunities; engaging citizens, raising their voice.
Practical information and Agenda

You can download the Agenda, including practical information about the venue, accommodation and transport, here.

Please register to the event here.